Shimla MC asks residents to adopt dogs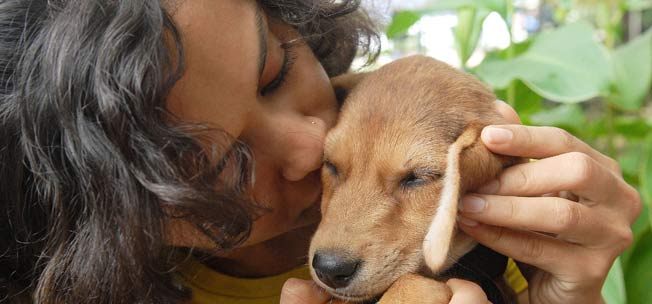 Shimla : The Shimla municipal corporation seems to have finally found a way to get rid of the menace of stray dogs.
One of the country's oldest civic bodies has appealed to residents to come forward and adopt stray dogs.
It is also offering some incentives which include free garbage lifting and offering free parking for one vehicle for a year on Shimla's yellow parking roadside area where the house of the dog adopter is located.
Over a dozen people have already responded and applied for adoption.More details will be discussed in monthly meeting of corporation the Shimla MC Commissioner said.
There are around 2500 stray dogs in Shimla. Over a 1000 dog bites take place each year. Packs of dogs loiter in downtown Shimla's Mall Road and Ridge areas besides other prominent places.
Animal rights activists have gone to court stopping the civic authorities from killing or even keeping them in enclosed,dog enclosures.