Liquor to cost more in Himachal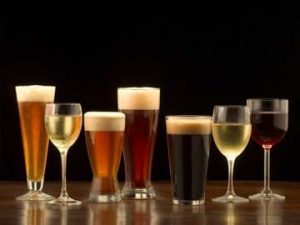 Shimla:With the nod of the state cabinet price of liquor is set to rise by 15 per cent in Himachal Pradesh from April this year.
Instead of auctioning liquor vends the excise and taxation department has decided to raise the basic licence by 15 per cent.
Recently liquor traders and the government agreed to renew the licence fee instead of auctioning liquor vends.
Officials say this will bring in around Rs 152 crore extra revenue besides the existing Rs 1000 crore.
Also the condition of selling minimum liquor quota has been done away with by the government.
There are around 1815 liquor vends across the hill state.Experts say their value has not been assessed accurately.
Liquor continues to be more expensive than neighbouring states.Often tourists carry small quantities of liquor with them while on holiday in Himachal.