Himachal roadways buses back on the road after 72 days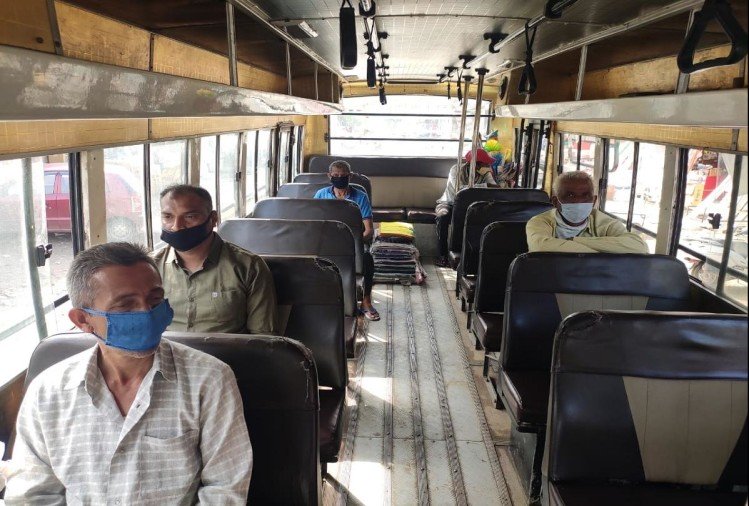 Shimla:;The Himachal Pradesh governme today resumed HRTC bus services in the state after over two months.A spokesman of the HRTC buses ran on 2222 routes from 7AM to 7PM.
Bus services services were resumed after complete preparations.Steps were taken to ensure the safety of drivers and conductors by providing them masks, face masks shields,sanitisers and gloves.
The spokesman said buses were sanitised before sending to bus stands and destinations. He said that and important guidelines were provided by police personnel to the passengers.
The health screenings of the passengers were also done by the health department.
In the near absence of rail and airways road public transport is the only means of travel besides private trnsport.
Reports said in most places there were few passengers and buses were seen running near empty.