GST up by 67 per cent in first quarter at 1385 crore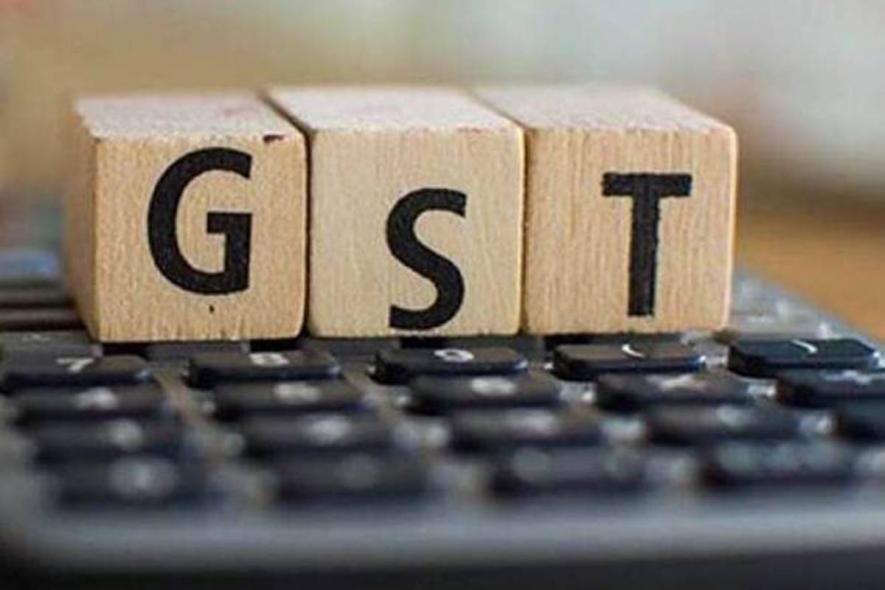 Shimla: GST collection in Himachal Pradesh has grown by 67 per cent in the first quarter of the current financial year with the collection of Rs 1385 crore against Rs 831 crore collected during the same period of last financial year.
An official of the state excise and taxation department said the revenue collection during June, 2022, the GST collection has grown by 58 percent as compared to the corresponding month of last financial year. In June, 2022, the GST collection is Rs. 372 crore whereas during June, 2021, the collection was Rs 235 crore only.
The relaxations provided to mitigate the adverse economic impact of second wave of COVID-19 had resulted in lesser GST collections during the comparative period in the previous year, he added.
The department is targeting an annual growth of around 25 per cent in the current financial year. Continuous improvement in return filing, speedy scrutiny of returns, timely completion of GST audits and strengthened enforcement continue to be focus areas for the department.
The department has targeted to improve upon approximately 2.5 lakh e-way bill verifications done in road checking drive by the department in the previous year. It remains committed to improve voluntary compliance with time bound redressal of the issues of the stakeholders under "Tax Haat Program".
Himachal has recently approved establishment of the GST training cell in the department for continuous capacity building of Tax officers. The implementation of the Departmental Restructuring principally approved by the state cabinet alongside well trained tax officers are expected to help the department in achieving the revenue target.