Baby green steps by Himachal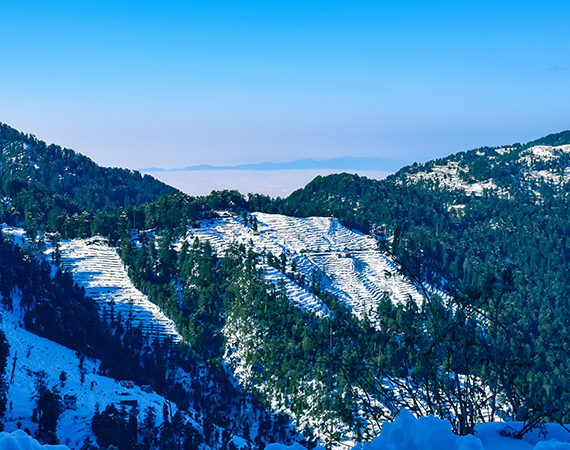 Shimla: The Himachal Pradesh government is committed to ensuring sustainability of environmental heritage and natural resources,
It has implemented climate change policy in the state, giving top priority to environmental conservation, a spokesman of the state government claimed today.
"For creating awareness amongst the public to adopt a pollution free energy for environmental conservation, Roof Top Solar Power Plant has been installed on the roof of Paryavaran Bhawan Shimla. This plant generates 35 KV of energy per day, saving about Rs 4 lakh per year," the official said.
To reduce pollution emission in industries, conservation of environment and for use of green technology, the process of environmental audit of functional projects and industrial units has been started for the first time in the state which will be done twice in a year.
On the basis of information collected by this audit and its recommendations, strategy will be devised to make industries environment compatible. This year, environmental audit of ten environmentally sensitive pharmaceutical industries, paper mills and cement plants has been started in the state.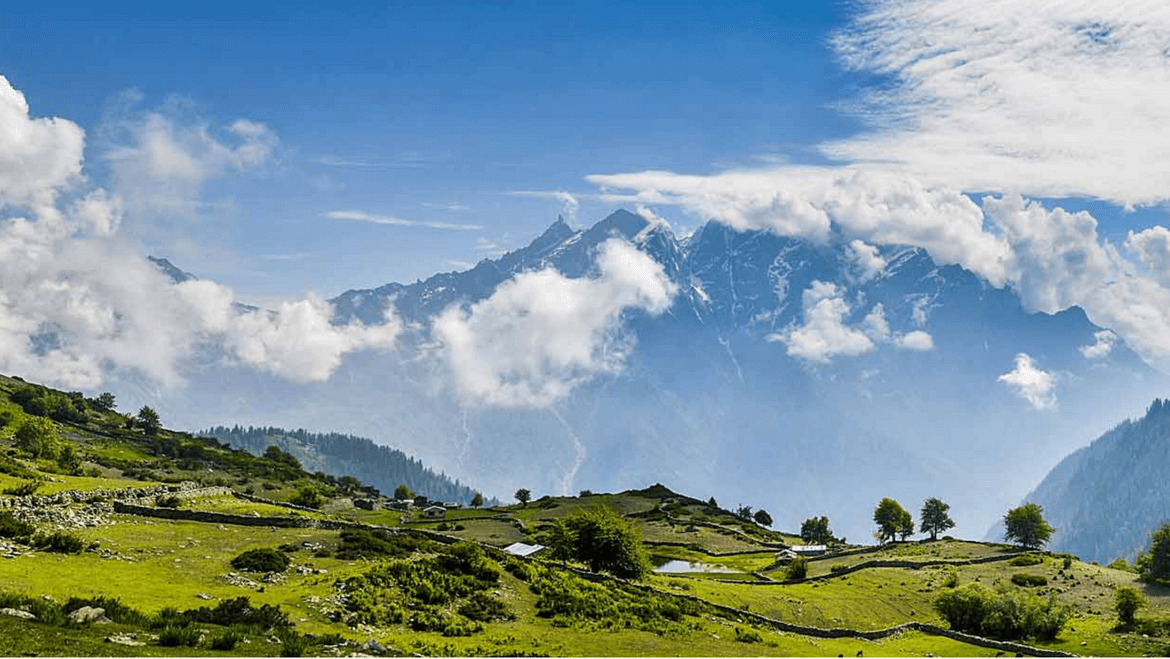 To reduce the risk of non-biodegradable wastes, government has adopted proactive approach through polythese hatao paryavaran bachao'campaign, a public participatory campaign of the government against plastic.
The plastic waste collected during these campaigns is used for metalling of roads, as fuel for cement plants and for making refuse-derived fuel. This campaign has started showing the results as seven kilometer road has been metalled near Taradevi in Shimla by using plastic waste.
The plastic and other waste collected by Panchayati Raj Institutions and Urban Local Bodies which cannot be used for metalling roads is provided to the cement plants to be used as fuel.
The government has gone a step ahead to make the state plastic free with the launch of Buy-Back policy of non-recyclable and single use plastic waste including plastic bags in Himachal Pradesh from the rag pickers and house holds, providing minimum support price of Rs 75 per kilogram, for its collection and deposit in collection centers for ULBs. So far, 1055 kilogram plastic has been collected under this scheme and this is improving the economy of rag pickers as well.
Besides a complete ban has been imposed on use of plastic and thermocol cutlery in the state and use of traditional plates and bowls of leaves are being promoted. A budgetary provision of Rs 70 lakh has been made by the government to provide 100 machines to poor families for this purpose.
To make major tourist destinations of Shimla and Mandi free of noise pollution 'horn not ok'campaign has been started by the government. 'shor nahin' mobile app has also been launched to register online complaints against noise pollutants in the state.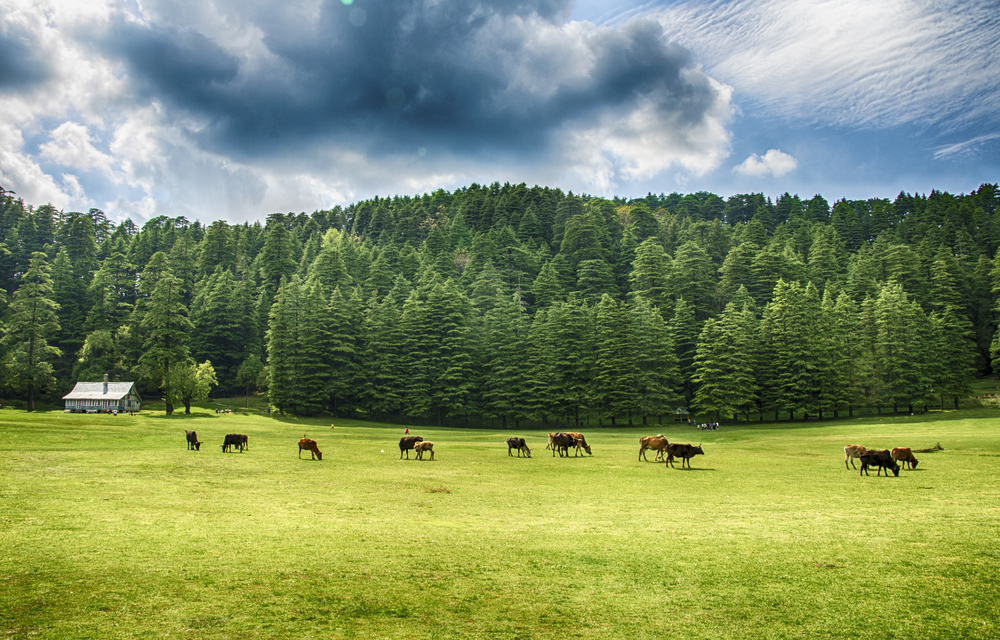 Under the Eco Village Scheme, ten villages have been selected which will be developed as Eco Villages. Rs 50 lakh have been sanctioned to each village under this scheme to be implemented in the next five years.
The state government has given special importance to environment conservation and mitigating serious impacts from climate change. The 'mukhya mantri green technology transfer scheme' has been launched wto provide livelihood and self employment to rural people affected by climate change.
The government provides a grant of 50 percent of the cost or a maximum amount of Rs 5 lakh to farmer production organizations, self-help groups and young entrepreneurs to set up a green industry by transferring green technology. A budgetary provision of Rs 50 lakh has been made for this purpose.