World Bank hydro project in Himachal opposed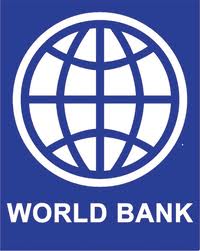 Shimla : Villagers in Himachal Pradesh's Kullu district held protests on Monday against the building of the 775 MW Luhri hydro electric project in the state .
Around 78 villages are to be affected by the 38 km long twin tunnels proposed to be built by the state run Sutlej Jal Vidyut Nigam Ltd(SJVNL) .
They allege SJVNL hasn't even taken an NOC under the  latest forest rights act .
Dayal Verma spokesman of the villagers told the Sun Post that local villages are against the design of the project .
"The local village council has passed a resolution for stopping the testing work in the area as this is in violation of the forest rights act ," they claim .
They said the power company building the project should first seek the required green clearances .
Green activists are also opposed to the "completely killing of the free flowing of Sutlej river over a stretch of 50 km ," said Nek Ram Sharma of the Sutlej Jan Sangarsh Samiti .
"We have noticed in all such projects in the state the construction of tunnels are responsible for drying up of natural water sources around them , we don't want this to happen here ," said Sharma .
Last month the union ministry of environment's committee had deferred the decision on the forest clearance to this project on several grounds .