Women in Lahaul & Spiti have right over property : minister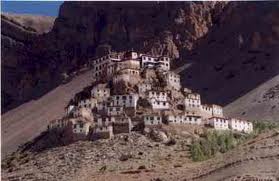 Shimla : Daughters , wives and mothers in tribal Lahaul & Spiti have right to own property and also the right to own and inherit property .
The Himachal Pradesh health minister Kaul Singh told the state assembly here Tuesday in a written reply that however the right to inherit ancestral property is only when a male descendant is not available .
Majority of the questions could not be answered by the treasury benches as the Opposition staged a walkout at the beginning of the question hour .
But , the Opposition returned to the house soon after the question hour was over to participate in the proceedings .