Swine Flu toll rises to 14 in Himachal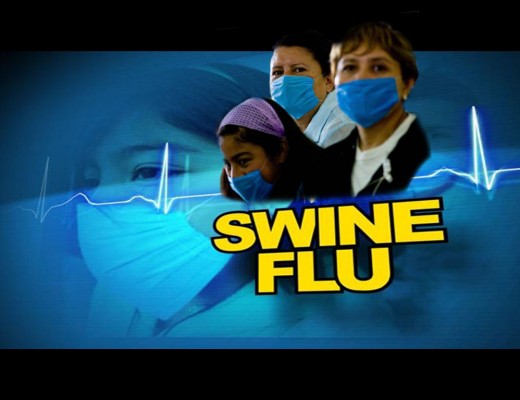 Shimla : With the death of four more people due to swine flu in Himachal the death toll has now risen to 14 in the hill state.
All the four deaths took place at Tanda medical college in Kangra district on Friday night. Three of the patients were from Kangra and one from Mandi district.
Officials said so far 95 people have been affected by this deadly virus.
State chief minister Jai Ram Thakur held a meeting with health officials in Shimla and the measures being taken to avoid swine flu.
He said people must be sensitised about the symptoms, causes and treatment of the disease so that early treatment can be provided to affected people. Besides avoiding spreading of the disease.
Former state chief minister Virbhadra Singh was also reportedly suffering from swine flu but has now recovered and sent home.