Study leave only for under 50 yrs Himachal babus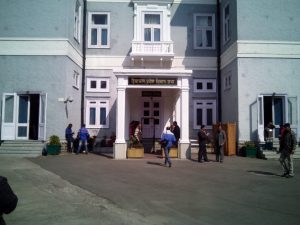 Shimla: The Himachal Pradesh will soon not allow government employees above the age of 50 years to go on study leave .
This was stated in the state assembly Thursday by chief minister Virbhadra Singh in reply to a question.
He said the government will soon change the rules in this connection.
During study leave employees also get their salary and other perks. They also retain their seniority.
It is felt study leave at such a late stage in their careers isn't seen of much use to the government.