Spoilt hand pumps rising in Himachal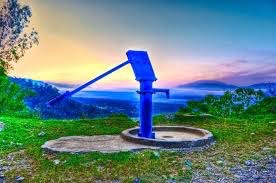 Shimla: There has been a sharp rise in hand pumps which are out of order across Himachal Pradesh.
Out of the existing over 27,000 hand pumps 3784 pumps are not able to pump water says the state's IPH department.Only a year ago the number was far less at around 2000 pumps.
The department says it can repair only 2500 of these pumps and restore water pumping supply.
Water supply is scarce across Himachal Pradesh.
Digging and installing a hand pump is a fairly expensive exercise.