Rs 1000 crore World Bank project to boost Himachal horticulture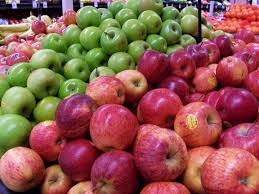 Shimla :A nod is awaited from the World Bank for an ambitious Rs 1000 crore project to boost horticulture in Himachal Pradesh .
This is expected to add Rs 1500 crore to the GSDP of the state , a top state government official said Wednesday.
The project aims to double fruit production in five years and check the erratic production.
Rs 800 crore will be funded by the World Bank and the remaining Rs 200 crore will be shared by the state and central governments .
Sources said a World Bank team will visit the state later this month for preparing an appraisal mission and meet a cross section of people involved with the project .
The HP Horticulture Produce , Marketing & Processing Corporation (HPMC) will be the coordinating agency along with concerned departments and agencies.
​​
The project is a comprehensive proposal covering production, post harvest management. Setting up of cold chains, processing and marketing and R&D activities across the entire state.
It covers established crops and new crops like hazel nut and olive which have a huge potential to grow here .
Apple production is proposed to be raised from the present 8 tonnes to 40 tonnes per hectare. Along with setting up automatic packaging, cold stores, processing plants and better marketing facilities.
​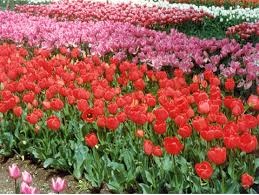 Large nurseries will ensure assured supply of latest varieties of root stocks and other plant material to farmers mostly from foreign abroad as they have fast growing apple varieties.
The project also covers floriculture and a modern clock based auction centre of flowers is proposed with the help of APMC Delhi and a Dutch firm.
Help of the Parmar horticulture university at Solan will also be take to set up R & D units on the campus and in the countryside .