Only EM-I online filing from Dec in Himachal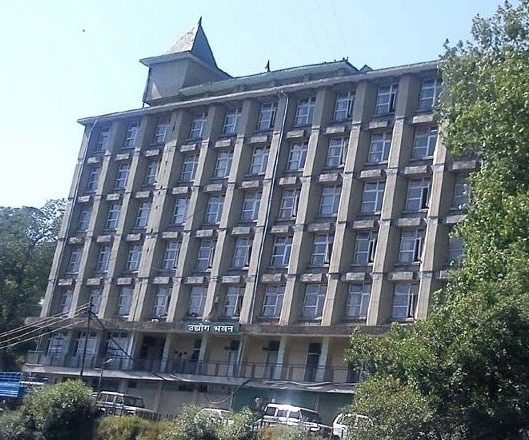 Shimla :Prospective entrepreneurs keen to set up manufacturing or service units in Himachal Pradesh can now register with the state industries department and file their memorandums online to avail clearances and incentives.
A spokesman of the industries department said here Friday that those who had already set up units in the state can also file their memorandums online for availing benefits.
The official said to avoid the cumbersome process of manual filing, the government had decided to provide benefit of online filing EM I &II from home by just visiting the website of Department.
From next month after manual filing of EM-I &II would also be discontinued and these forms would be accepted only online.