Himachal winter session from Dec 5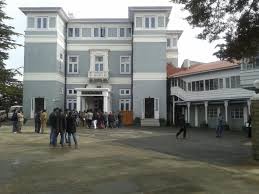 Shimla : The Himachal Pradesh assembly winter session will be held some two weeks early this year.
The session will take place form Dec 5 to Dec 12 in Dharamsala. For the first time the house will also sit on Saturday .
The Lokayukta bill, the Town and Country Planning, and the Sports acts are to be passed in the forthcoming session.
The Opposition BJP has been disrupting house business during the budget and monsoon sessions which had to be adjourned early.
The Himachal assembly has far more sittings than its neighbouring states.
Since 2006 the winter session is being held in Dharamsala.