Onion hits century in Shimla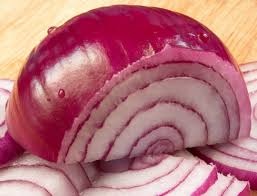 Shimla : The peak tourist rush coupled with the festival season, onions have hit the ₹100 mark.
People told Sun Post that the price has continued to hover around the ₹ 100 mark for the last couple of days in this Himachal Pradesh capital .
Even in smaller towns and villages onions continue to be sold for ₹ 75 to ₹ 100 , reports said .
Hotel and restaurant owners say they have no choice but to buy onions but are trying to reduce its use but not at the cost of taste .
Many households have for long stopped using onions for cooking . But the demand doesn't seem to be dropping .
Commission agents and sellers dealing in onions say the prices are unlikely to come down in the next few weeks .