No pay hikes for all Himachal MLAs : Virbhadra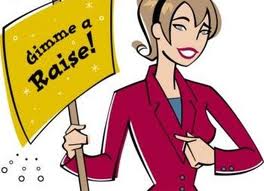 Shimla : A walkout by the opposition BJP on the last day of the budget session of the Himachal Pradesh assembly resulted in no hike in salaries and allowances of all MLAs and ministers here Tuesday .
Protesting against the ruling Congress' amending of the state cooperative societies act and demanding certain changes in the act to which the Congress did not yield the BJP members led by P K Dhumal walked out of the house.
Soon after the passing of the amendment , chief minister Virbhadra Singh said since the opposition was not present in the house the proposed hike in pay and allowances to all members , including ministers and parliamentary secretaries cannot be carried out .
"As the opposotion is party to this , but is missing from the house so the proposed raising of salaries and allowances to all members of the house have been withdrawn ,"chief minsiter Virbhadra Singh said .