Nepali woman accuses employer of rape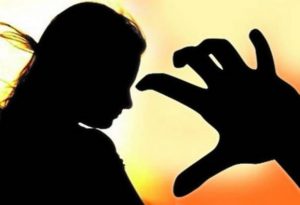 Shimla: A Nepali woman in Shalawat village in Rohru area of Himachal Pradesh has alleged that a man raped her.
She alleged her employer an apple orchardist summoned her late night in his house and raped her.He threatened her if she reported the matter.
But according to reports the woman refused to undergo a medical examination proving rape.
Police has started investigating.