Himachal to implement new NEA policy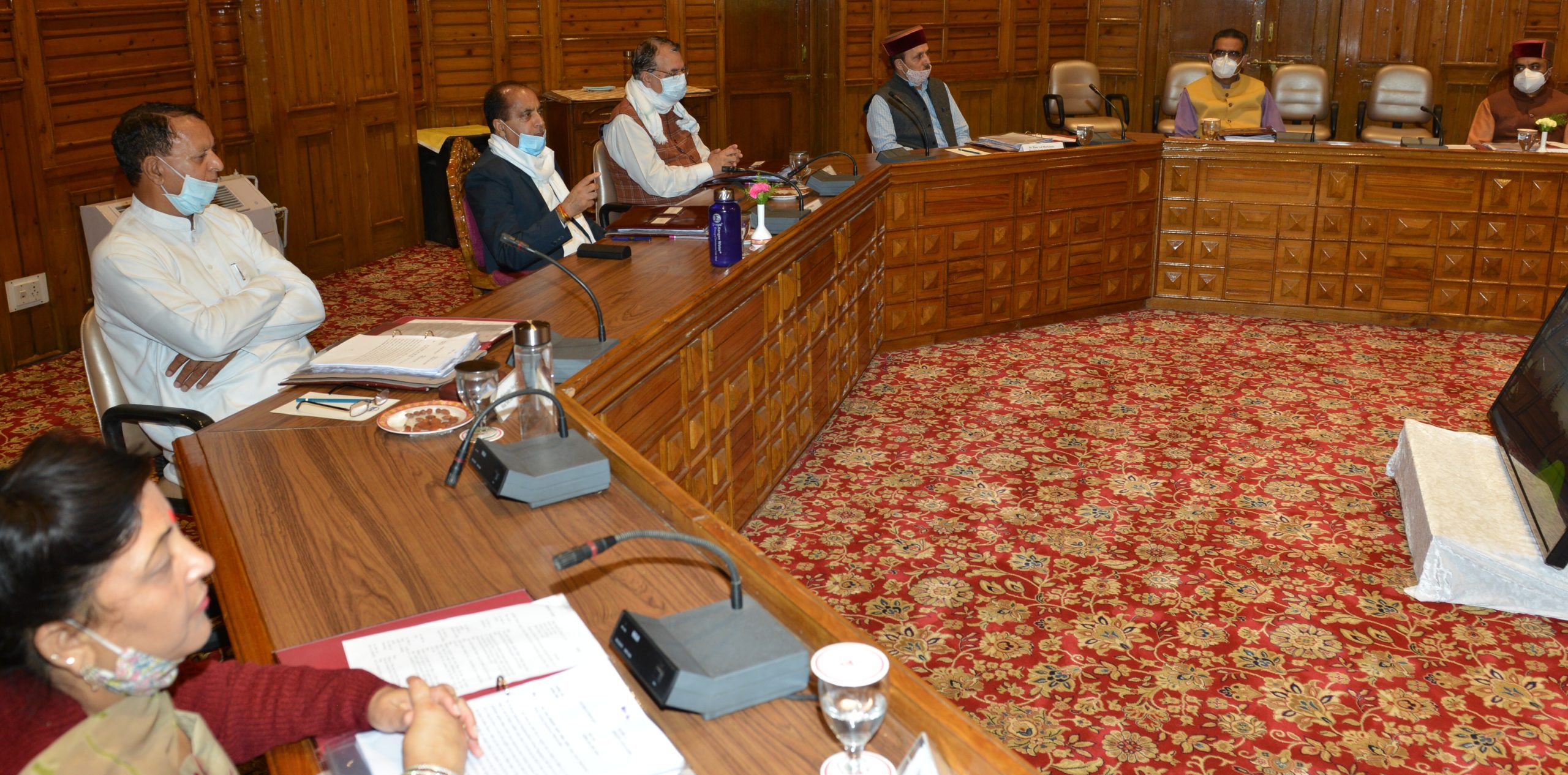 Shimla:The Himachal Pradesh government has decided to implement National Education Policy-2020. This was decided by the state cabinet which met here today.
The policy envisages making job creators not job seekers and will motivate the students to move away from rote learning to critical thinking.
The policy also envisages new curricular structures to inculcate scientific temper and mathematical thinking in the students, besides increasing public investment on education from 4.43 percent to 6 percent of GDP.
It also decided to constitute a Task Force under the chairmanship of Education Minister with 27 other members and State Project Director (SS) as its Member Secretary for implementation of this Policy.
The Cabinet also gave its approval to do away with Plan and Non Plan classification of budget in the State which is in existence presently, from the financial year 2021-22. It will be now classified into Capital and Revenue expenditure only.
It gave its nod to provide one time relaxation in the guidelines under National Food Security Act, 2013 for identification of beneficiaries under BPL, Priority Household.
It has authorised Gram Panchayats to select additional BPL Priority Houses without holding Gram Sabhas and reducing the period of filing appeal to 7 days instead of 15 days and also completion of selection process by the Gram Panchayats and Urban Local Bodies be reduced to 15 days from one month.