Himachal mulls organic farming for all by 2022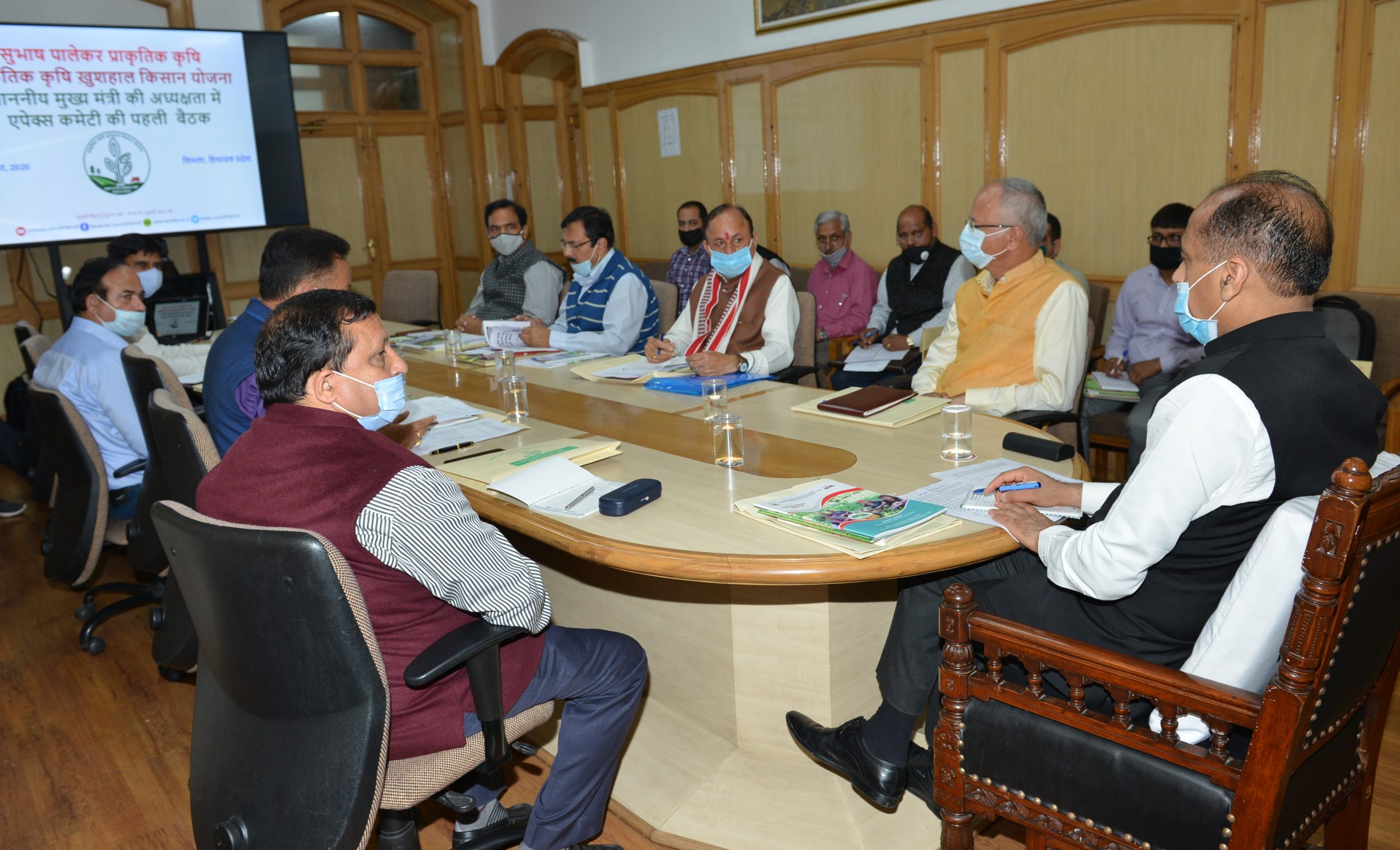 Shimla : The Himachal Pradesh government has come up with an ambitious plan to cover all 9.61 lakh farmer families of the state under natural farming by 2022.
Announcing this here today the state chief minister Jai Ram Thakur said the continious use of pesticides and chemical fertilisers have increased crop yields but at the cost negative impact on the soil and the entire environment.
He said in 2019 the target was to cover 50,000 families under natural farming but the state exceeded its target and succeeded in covering 55,000 families.
"Out of 3226 panchayats 2934 panchayats have already been covered under the Subash Palekar Natural Farming," Jai Ram claimed.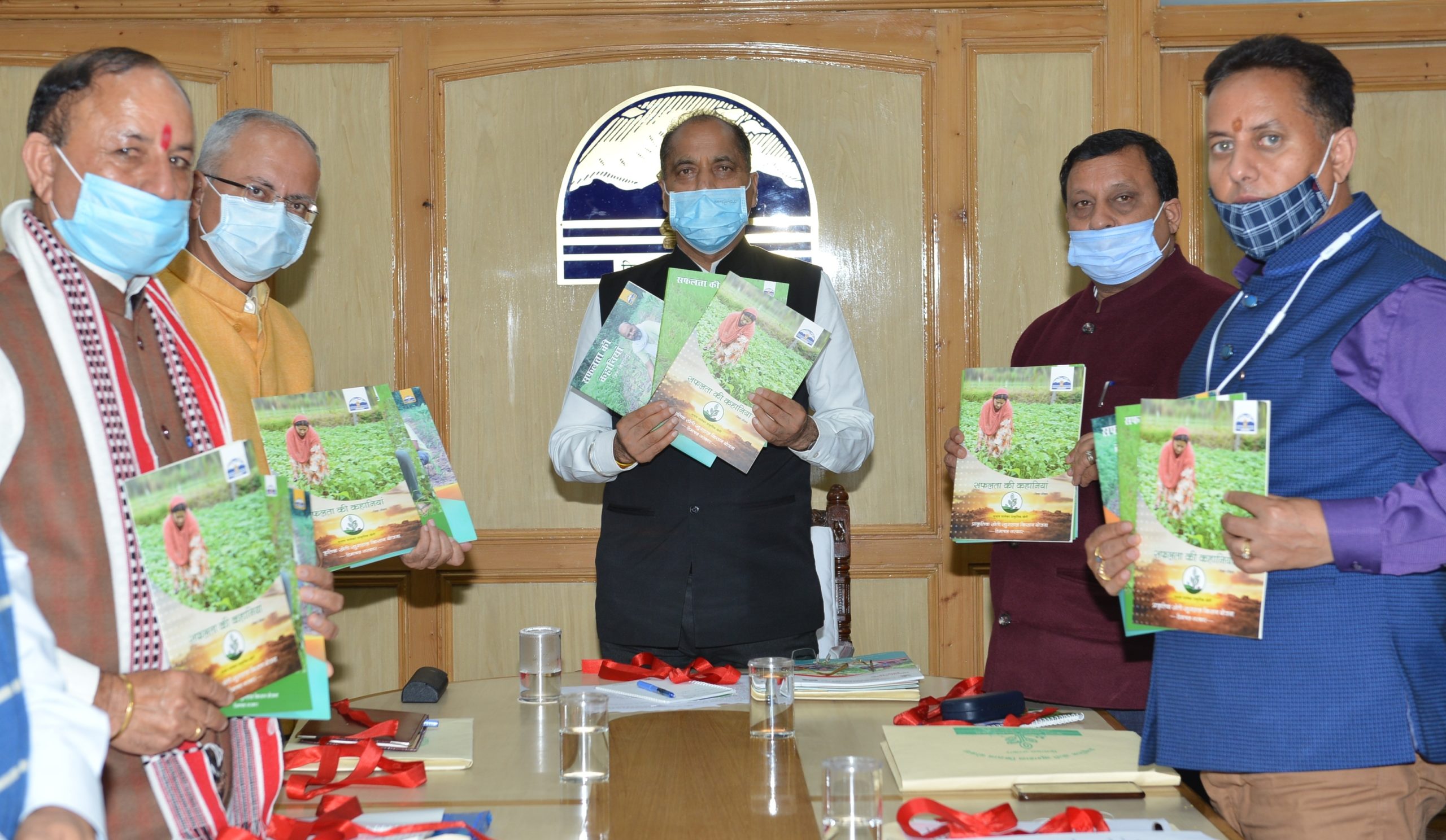 Around 2,000 organic farming training camps were organised in the last fiscal year. But this year camps were being organised only by regular video camps due to the covid pandemic. There was even a plan to provide a separate market place for farmers to sell their organic produce.
The state government is already providing 25 per cent subsidy on the purchaseof local cow breeds as it would help in natural farming.
Organic farming success stories in the form of booklets were also released by the Chief Minister.