NCP to contest Himachal assembly polls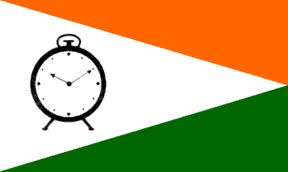 Shimla : The Nationalist Congress Party (NCP) is hoping to emerge as a major force in the state and plans taking part  in the assembly polls later this year , party leaders here Thursday .
"NCP will contest 25 to 40 seats ," said Anirudh Sharma , president of the state unit of the party .
There are 68 seats in the entire state .
"We are in touch with senior BJP and Congress leaders and  many are likely to soon join us ," he claimed .
Former minister and speaker Radha Raman Shastri is likely to contest the Shimla seat .
"The party will fight elections alone but we don't rule out tie-ups in future with other like-minded forces ," he said .