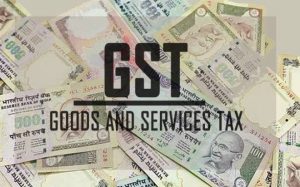 Shimla: The data migration of the existing VAT/CST and Luxury tax dealers to the Goods and Service Tax Network (GSTN) database has commenced across the country including Himachal Pradesh.
An official said here on Monday that the dealers registered under VAT/CST and Luxury Tax in Himachal Pradesh should enroll at the GSTN portal.
Dealers have been advised to visit the Excise and Taxation website www.hptax.gov.in from 20th Dec 2016 onwards and login using their existing VAT(TIN) User id and password.
After logging in a pop up window will display the Provisional User ID and temporary password required for enrollment in the GSTN portal.
Dealers can then use this User id and password to log into the GSTN Portal at www.gst.gov.in and get provisionally enrolled.
The provisional enrollment is important and the ITC on old stock as on 31 March, 2017 will not be allowed unless this enrollment in the GSTN portal is complete. This provisional enrolment under GST is free of cost and the window will close on 31 Dec, 2016.