Mad dog bites 15 in Shimla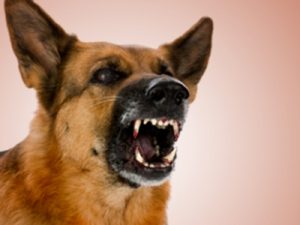 Shimla: A rabid dog went on a biting spree in downtown Shimla on Wednesday biting fifteen people.
These included ten children one of them is serious in hospital police said. The dog first attacked a group of people in Shimla's crowded Gunj Bazaar. The dog then headed downhill via Ripon hospital into Krishnanagar.
When reports came in it wasn't clear if the dog had been sedated or was still on the run.
Stray dogs move in packs all over the hill station and the civic authorities have not been able to creat dog houses since many years. They blame animal rights activists who insist these stray dogs should not be sent to dog houses but remain free on the streets of the hill station.