Shimla missing kids found in Mumbai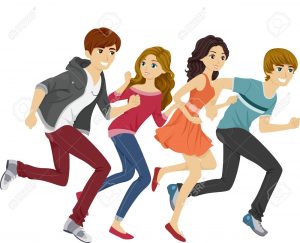 Shimla:Three teenagers minors) who were missing from Shiml for almost a week have been found in Mumbai, police say.
Police say they were able to track them down with the help of their mobile phone records.
The Mumbai police have detained them and will be handed over to a team of Shimla police already on way to Mumbai.
The three are children of businessmen in downtown Shimla.
It isn't clear why the minors went to Mumbai.