Himachal welcomes Sept rains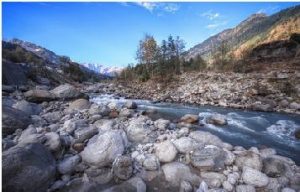 Shimla: After blazing sunshine for over three weeks rains across Himachal Pradesh have brought relief Wednesday.
Thundershowers lashed many parts of the hill state in the evening have been welcomed by farmers.
While July and August have been excessively wet causing damage to life and property in many places.But the dry spell in the last few weeks in the lower and middle hills has affected standing crops.
The withdrawl of the monsoon this time has been unusually early.
The weather office has forecast widespread rain this weekend due to a western disturbance.