Himachal to sell VIP vehicle nos for Rs 1 lakh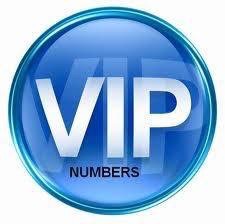 Shimla: Registration of fancy or vanity vehicle numbers from 0011 to 0100 will now cost Rs 100000 in Himachal Pradesh.
From 0101 to 0999 Rs 25,000. And from 1000 to 9999 Rs 5000.
The state cabinet which met here amended the motor vehicles act .It also decided to reserve 001 to 010 vehicle numbers exclusively for government vehicles.