Himachal Governor's car hits bike 2 injured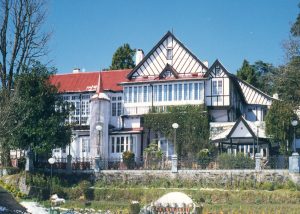 Shimla: Two men were injured when their motorcycle was allegedly hit by the official car of the Governor of Himachal Pradesh Acharya Dev Vrat on the Kalka-Shimla highway on Sunday.
The Governor's carcade was heading uphill while the bike was heading downhill.The accident took place head on a sharp bend near Kandaghat some 32 km from Shimla.
Police immediately arrived at the spot and restored the traffic on the busy highway.It isn't clear how serious the injuries were and if a case has been booked.
Interestingly Governor Dev Vrat experiences travel sickness in the hills so his carcade often drives at a snail's pace on winding hill roads.