Himachal collects Maggi noodles samples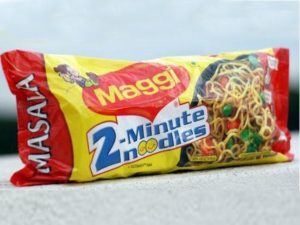 The health department has collected close to 20 samples of the instant Maggi Noodles and sent them for testing.
The results could take about five days as there are no testing facilities within the state.
Like most of India the sale of Maggi Noodles has fallen sharply in Himachal Pradesh as well.
The neighbouring hill state of Uttarakhand has already banned the sale Maggi noodles.