HDFC bank opens 6 rural branches in Himachal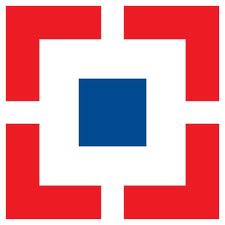 HDFC Bank on Wednesday announced the launch of six rural branches in Himachal Pradesh.
 Two of these six branches are located in the unbanked villages of Sundli and Kuddu in  the Jubbal valley of Shimla district .
 The new three-person micro-branches set up in these villages will bring them into the banking fold.
 The remaining four branches launched are also located in rural areas at Chopal, Rajgarh, Darlaghat and Rekong Peo .
 Barring Darla all the other branches are located in the apple belt including one in the remote tribal Kinnaur district .
 All these new branches were inaugurated by the state chief secretary Sudipta Roy .
 With these launches , the bank now has 43 branches in the state . The bank has 3119 branches all over the country in 1891 towns and cities . It also has a network of 11,088 ATMs.