CPM angry with HC scraping regulatory body for pvt universities
The CPM has expressed shock over the Himachal Pradesh high court's judgement dissolving the state regulatory commission for private institutions in the state .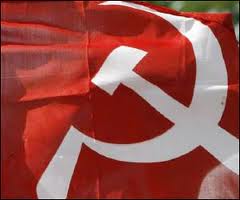 "It will have horrendious implications in the private sector higher education . Besides hitting the credibility of the entire education system in the state ,"senior CPM leader Tikender Panwar said here Sunday .
He said even the HRD ministry has admired the state regulatory body and advised other states to set up similar bodies .
Panwar said the judicial order is a recipe for distaster in the offing. It is well known that the faculty , admission procedure and fee structure has ben kept at bay and these universities are being run at the whims and fancies of the owners .
"There will be no mechanism to regulate these institutions. They have regularly violated UGC norms in the past ," Panwar said .
The CPM has asked the state government to take up the matter with the Centre and bring an ordinance to empower the states to set up a regulatory commission to enforce UGC norms.