BSNL website hacked 16 lakh stolen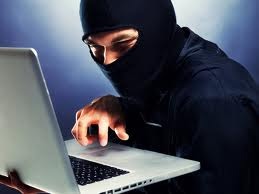 Shimla : Two college students allegedly hacked into the Bharat Sanchar Nigam Ltd (BSNL) portal and stole a whopping Rs 16 lakh as recharge , police said Tuesday.
The two young men studying at a nearby private university  have been arrested by the local police after being alerted by the Rajasthan police that Rs 16 lakh were missing from BSNL's account . Two laptops have also been reportedly seized from them .
The cyber crime took place some days ago and police was able to track down the culprits through their computer ip addresses .
Shimla district police chief Abhishek Dular said the state police was alerted by the Jaipur police and a probe is going in this case .