Bhutanese man held for theft in Himachal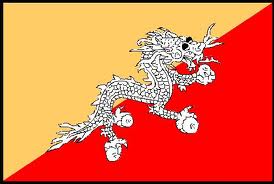 Shimla : A Bhutanese national has been arrested for allegedly stealing gold and money from the house of a woman in Himachal Pradesh's tribal Kinnaur , police said Sunday .
After a complaint by a woman Lama Sonat Gycho was taken into police custody for stealing 80 grams of gold and Rs 13,500 cash from her house in Shong village .
All the stolen items have been recovered from his possession , police said
He is being questioned by the police . Sonat has been in Kinnaur since the past three months .The Bhutanese embassy in New Delhi is being informed .