Bhagat Singh's nephew dies in Himachal accident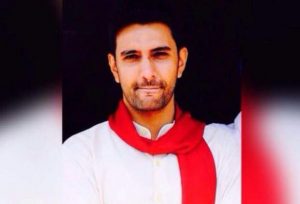 Shimla: The grand nephew of freedom fighter Bhagat Singh died in a road accident near Rampur Bushahr in Himachal Pradesh's Shimla district on Sunday.
Abhisek Singh 27 was riding on a motorcycle from the Spiti valley. He suffered head and rib injuries. Singh succumbed to his injuries and was declared dead when his friends brought him to Rampur hospital.
Singh was a product of Lawrence School Sanawar.He was the only son in the family.