A dozen leap year babies born in Shimla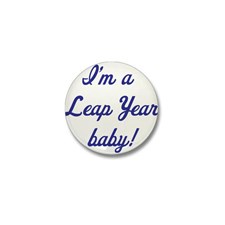 Until the last count a dozen children were already born at Shimla's Lady Reading hospital(KNH) on leap year's day Monday and more deliveries are expected before midnight, doctors said.
These children will now be able to celebrate their next birthday in 2020. Once in four years for the rest of their lives. In non leap years some of them celebrate their birthdays on Feb 28 or March 1.
KNH(Lady Reading hospital) is a British era hospital and many famous people have been here.