9000 Airtel sites upgraded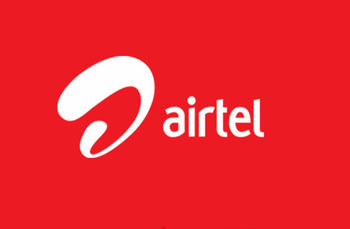 Shimla : Bharti Airtel on Thursday claimed that its Open Network initiative has received good response from customers across the country.
Launched in June 2016, the initiative made public Airtel's entire mobile network information to customers through an interactive online interface and asked them for their feedback to improve the network.
Based on the feedback, Airtel engaged with these customers to improve and optimize the network for them and their surrounding areas. Thousands of leads for installation of new network sites were also generated.
Till date, over 9000 sites have been upgraded at various locations and over 30,000 existing sites have been optimised by Airtel's network team to resolvethe network related issues. The task of putting up new towers is also underway claimed Airtel.