4 year found in Shimla water tank after 2 years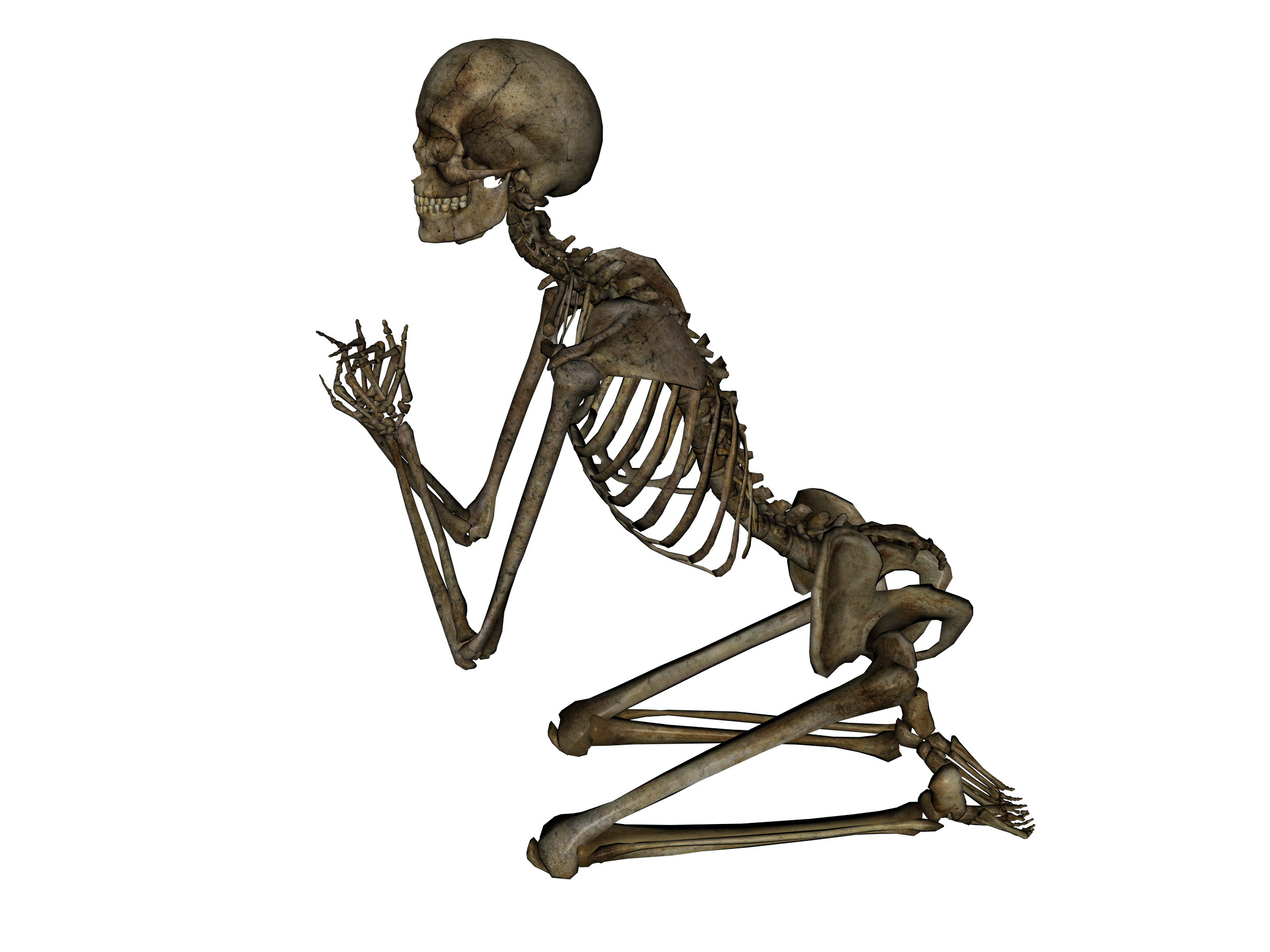 Shimla: Residents are trying to get to terms with the shocking incident of finding the body of a 4 year old boy after two years in the main supply tank in Shimla.
The four year old Yug Gupta was kidnapped over two years ago. The kidnappers had asked for a ransom from the parents of the boy on phone and by sending three letters.
And when the money was not paid the boy was probably killed within a week and thrown into the a huge water supply tank in north Shimla.
The case was transferred to the CID police which got confessions of the suspects and on late Monday found the skeleton of the boy with his clothes intact in the water tank.
"The Narco analysis test of the servants of the boy's father revealed that neighbours Chander and Kaku could have kidnapped the boy for a ransom of Rs 3.6 crore," state chief minister Virbhadra Singh said on the floor of the house here Tuesday.
"Sufficent evidence was found during investigation at the house of the suspected neighbours."
"The body has been sent for forensic examination and DNA profiling," the chief minister told the house.
The kidnapping case was registered by the parents of the boy on 16 June 2014. In August it was transferred to the CID.
A petition was also filed regarding the missing boy in the state high court here.The court on Tuesday ordered all respondents to reply regarding the missing boy.
This incident has has also completely exposed the municipal corporation which has been making announcements that it has cleaned all the water tanks in the hill station earlier this year.