7 dead 42 injured in Chamba accident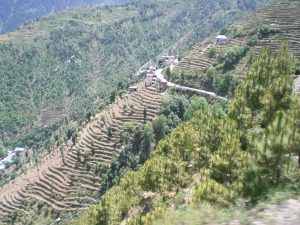 Shimla: Seven people lost their lives and 42 were injured when a bus at Dhaain nullah near Chauhara Dam in Himachal Pradesh's Chamba district Friday.
The bus was on its way from Sanghni to Dalhousie.
The state government has announced Rs 10,000 as immediate relief to the families of the dead and Rs 5,000 to the injured.