36 films at 3 rd Intl Shimla Film Fest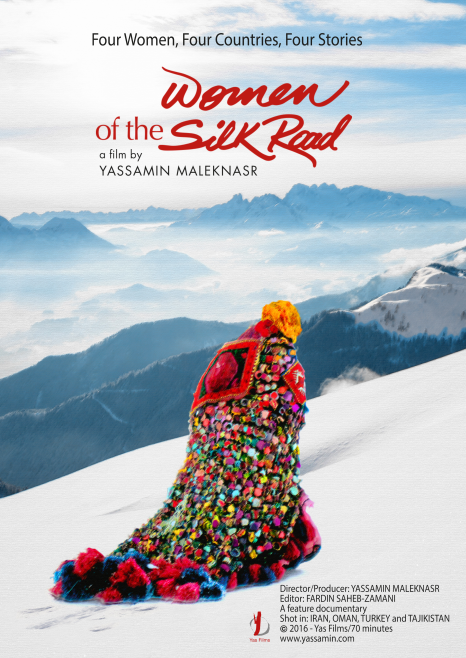 This time 36 films will be shown during the 3rd edition of International Shimla Film Festival on 9th and 10th September 2017 at Shimla's Gaiety Theatre, organisers said on Sunday.
23 countries are participating : Singapore, Aurstalia, Pourtgal, South Korea, Hong Kong, Italy, Nepal, Bhutan, Germany, France, USA, UK, Netherland, Canada, Poland, Africa, Switzerland, Japan, Turkey, Oman, Tajikistan, Iran and India.
The films include documentarries, short fiction, animation and feature films.
The event is organised by the Himalayan Velocity in collaboration with Language, Art & Culture department, GoHP since the last two years.
In the International section the festival will open with Iranian film 'Women of Silk Road'.About the silk road the film is shot in four countries.
'Phulsiri' a short fiction film from Nepal, its narrative is based on the backdrop of Nepal earthquake.
From India the national award winning documentary film 'Zikr us Parvarish ka' is based on great gazal singer Begam Akhtar . 
A documentary film 'Krishna's Waiting Room' about the life of Hindu widows living in Banaras Ghats. While another film 'Some stories around witches' is based on superstitions declaring a women as 'Dayans'or witches tells the dark side of modern India.
Another documentary 'SOZ-the Ballad of Maladies' about Kashmir will be screened.For details of selected films visit website www.iffs.in