20 dead in Himachal bus fall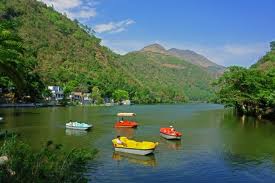 Shimla : Twenty people were killed when a bus swerved off a mountain road in Himachal Pradesh's Sirmaur district Friday , police said.
Only a 12 year old boy survived the bus plunge as it fell into a 500 feet deep gorge.
"The bodies of 20 people have been found , there is just one survivor ," Khajan Singh , DSP at the spot said told Sun Post by phone.
The accident took place at around 7 : 30 am in the remote Sangrah area some 150 km from the state capital Shimla.
The private mini bus was on its way from Uncha Tikkar to Renuka.All the dead are locals .