11 lakh Himachal power consumers to get relief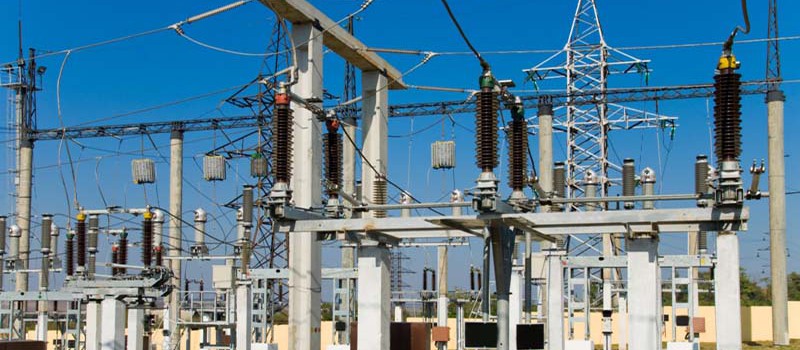 Shimla :  A Spokesperson of the Himachal Pradesh State Electricity Board Limited said here today that the Board is determined to provide assured power supply to its consumers and in this direction many effective steps are being taken as per the direction of the State Government.
Recently to provide relief to the people in the power bills during the State Level Statehood Day function in Solan, Chief Minister Jai Ram Thakur announced some special rebates in the domestic and agricultural electricity bills.
According to this decision, all those domestic consumers having electricity consumption up to 60 units per month now need not to pay any charges whereas at present these domestic consumers are paying electricity bill of Rs one per unit.
There will also be a complete waiver of fixed charges and meter rent for such types of consumers. Along with this, the domestic electricity consumers whose consumption is up to 125 units and at present and they are already paying subsidized rate of Rs 1.55 per unit given a further exemption of 55 paise. Now they will have to pay only Rs one per unit.
In this way, more than 4 lakh domestic electricity consumers in the category up to 60 units and more than 7 lakh domestic electricity consumers falling beyond 60 units up to 125 units will be benefit. So about 11 lakh domestic electricity consumers will get the benefit of this exemption. Such special concessions will be allowed for domestic consumers from March, 2022 and for agricultural consumers from April, 2022 onwards.
To give relief to the agriculture consumers, the existing subsidized rates of electricity have also been reduced from 50 paise to 30 paise per unit. In lieu of these reliefs on behalf of the State government it will rimburse about Rs 90 crore annually to Himachal Pradesh State Electricity Board Limited.
These concessions in power bills are being allowed as special concessions drive because it has been found that the some lower class people are not able to pay electricity bills due to many constraints during Corona pandemic. However these facilities will be continued in future too.