6126 illegal liquor boxes seized in Himachal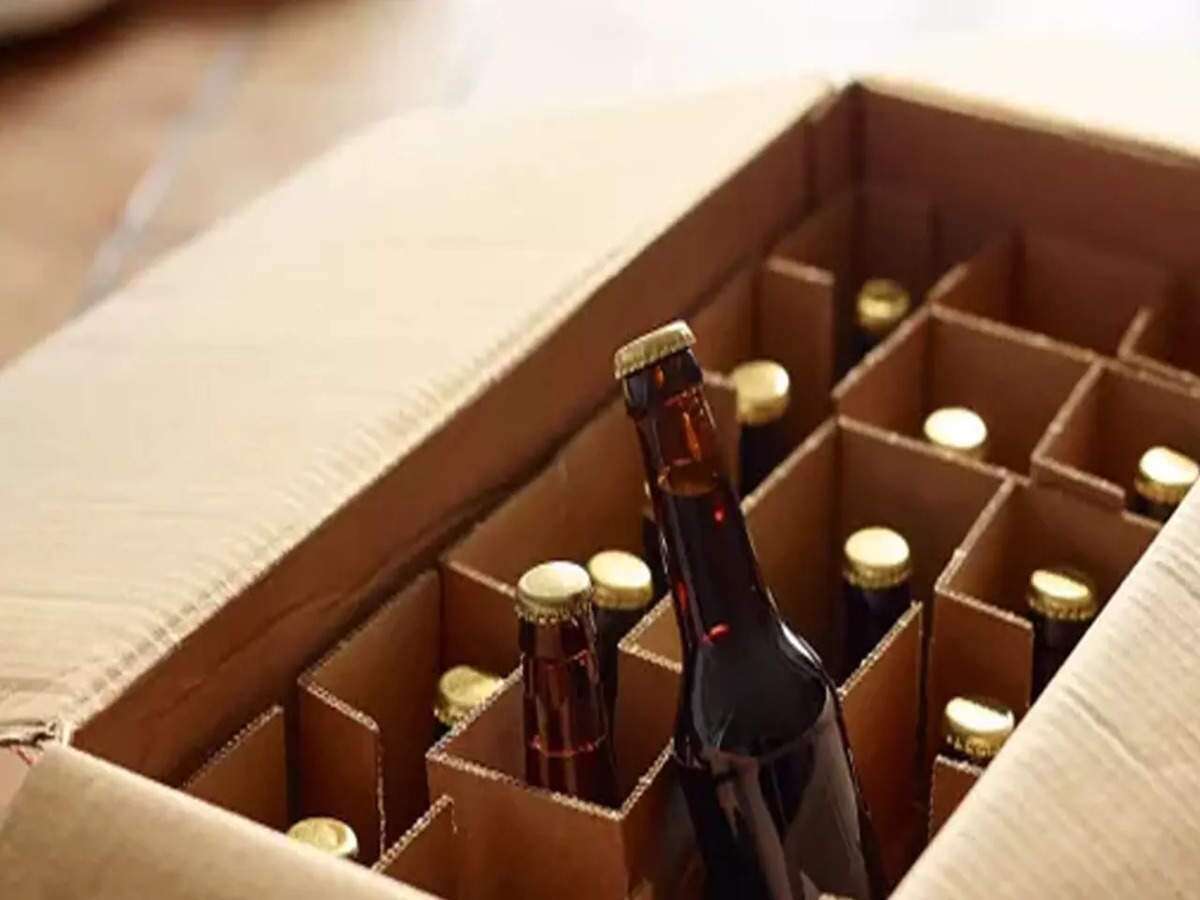 Shimla : Separate teams have been formed by the Himachal Taxes and Excise Department and carried out raids of illegal liquor in different districts of the state.
Commissioner State Taxes and Excise Yunus said today while taking forward the links of information received in the Galu plant, during the raid by the team of the department led by U.S. Rana, Joint Commissioner 2683 boxes of pure orange liquor were seized from nine retail outlets of the area nearby Palampur, for which the licensee could not produce any evidence,bill. Apart from this, a difference of 200 boxes was found in the wholesale godown of country liquor.
He said four cases of illicit liquor have been caught during raids in Baddi-Barotiwala-Nalagarh (BBN) area. During this, 22 bottles of country liquor have been caught in two cases. In another case, nine bottles of english liquor, one bottle and six pints of country liquor were caught in Pirsthan (Nalagarh).
In all these three cases, action was taken independently by the team of the department and Rs 55,000 has been recovered from the culprits as fine under section 67 of the Himachal Pradesh Excise Act.
A team of Kangra district did an inspection of liquor retail shops of Bairaghatta, Theel, Jambal, Nangal Chowk, Tyamal, Bhawarna, Sulah, Thural, Nagani and Alampur in Palampur area on 25th January and inspected the stock of 2911 bottles of pure orange country liquor, 38 boxes of pint and 27 boxes of nits.
Today the team of the same district inspected the wholesale warehouse of country liquor located in Kangra and during the inspection, stock of 257 bottles of pure orange was found there.
All the licensees have been ordered till this stock was matched with the stock and sale register according to the passes and bills, till then they should keep this country liquor in their custody and do not sell it in any way.
All these cases would be investigated and if irregularities were found, action will be taken against the guilty under the provisions of the HP Excise Act, the official added.