Himachal opens temples to the public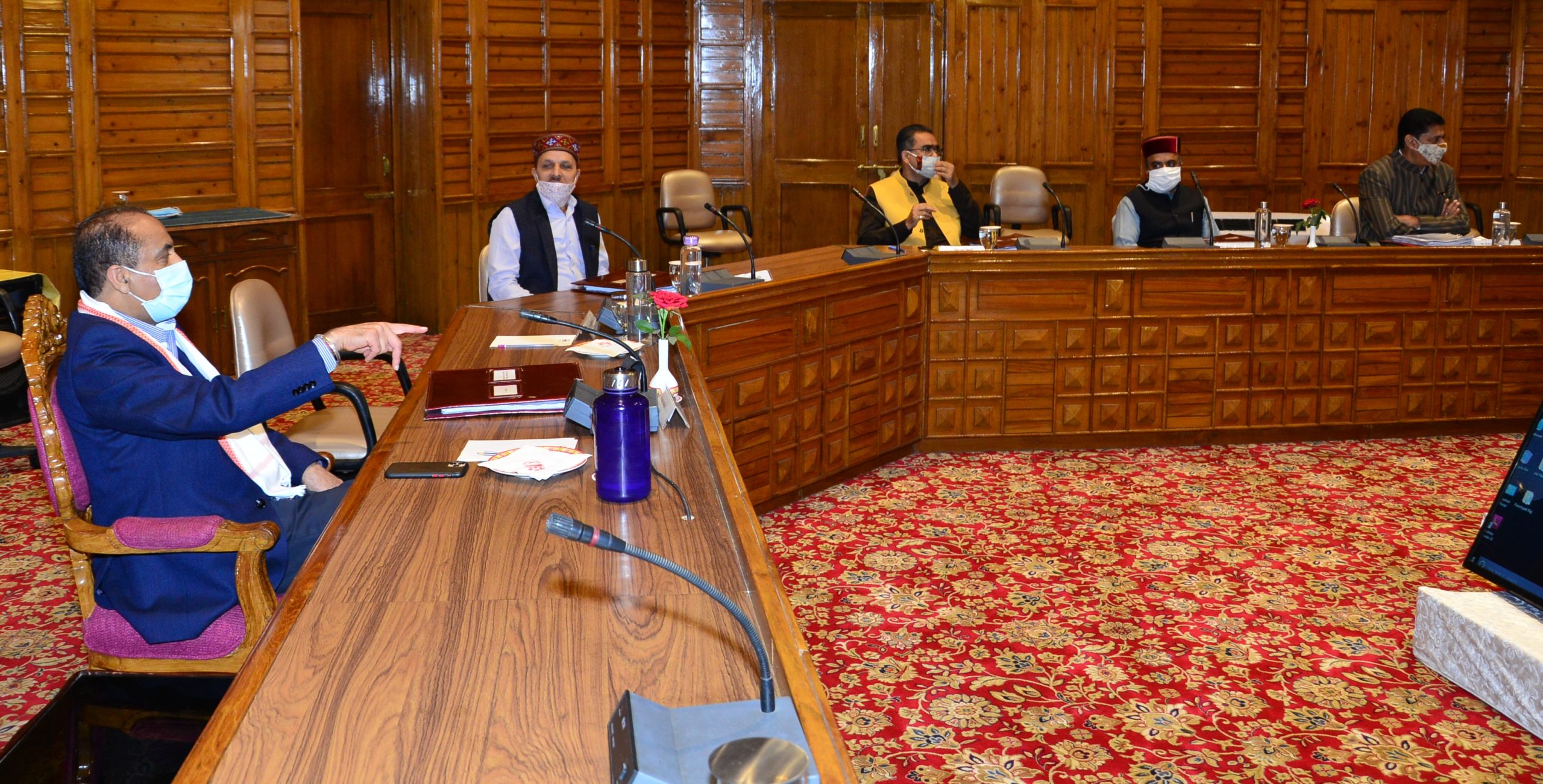 Shimla : Starting Sept 10 the Himachal Pradesh has decided to open big temples and other religious places to the people.The Language, Art and Culture department will prepare a list of temples and other places to be opened.
The cabinet today also decided to continue with the registeration of people entering the state till Sept 15.
It was decided that the quarantine requirement be reduced from 14 days to 10 days. The District Administration would strictly enforce use of masks and social distancing in the field.
The Cabinet decided to provide wheat flour and rice to the income tax payee APL Consumers under Public Distribution System as was being provided to them earlier on APL rates and provide them pulses, edible oil, salt and sugar on zero subsidy on actual rates.
To address the vision of 'Aatma Nirbhar Bharat Abhiyan' significantly by creating a sustainable ecosystem of affordable rental housing solutions for urban migrants,poor and to achieve overall objective of 'Housing for All', it was decided to request Ministry of Housing and Urban affairs, Government of India to sign Memorandum of Agreement (MoA) related to Affordable Rental Housing Complexes Scheme with the State Government.