Shyam Saran Negi votes at 100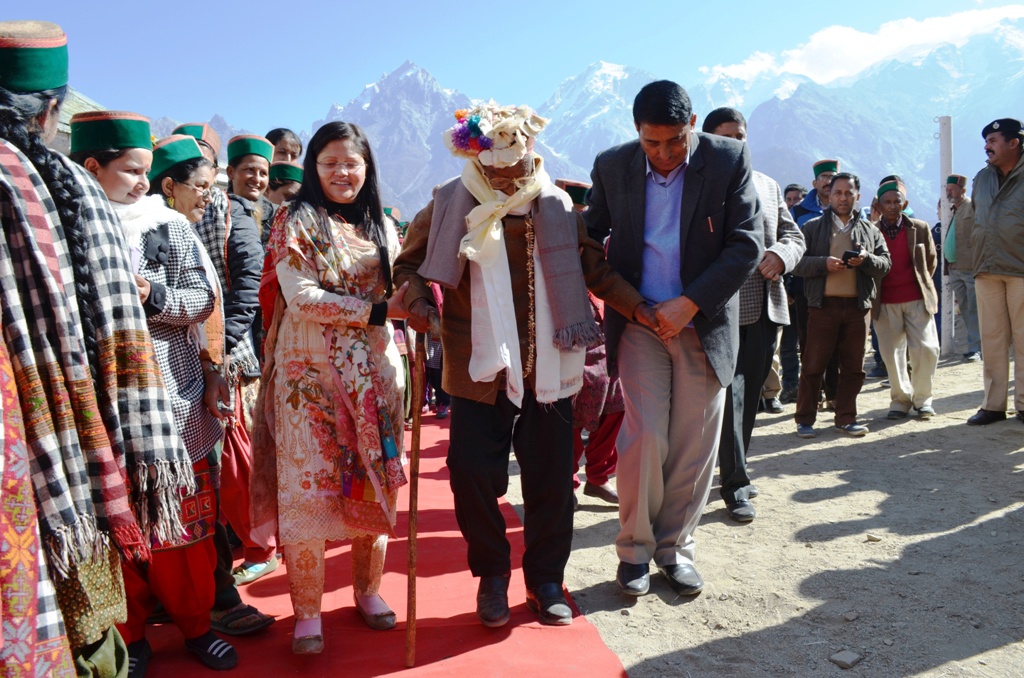 Shimla : Considered India's first voter 100 year old Shyam Saran Negi cast his vote on Thursday for the Himachal Pradesh state assembly on a chilly day in tribal Kinnaur's Kalpa .
Dresssed in woollen local tribal handwoven clothes and a colourful cap the centurion emerged from the polling booth flaunting his finger as proof of his voting.
"I have cast my vote for the 29 th time since I first voted for India's first general election in 1951," said Negi.
"Everyone should vote as this is the biggest right our constitution has given us," Negi said.
"Please vote and elect good people who form a pro-people government," said the veteran voter to a waiting crowd.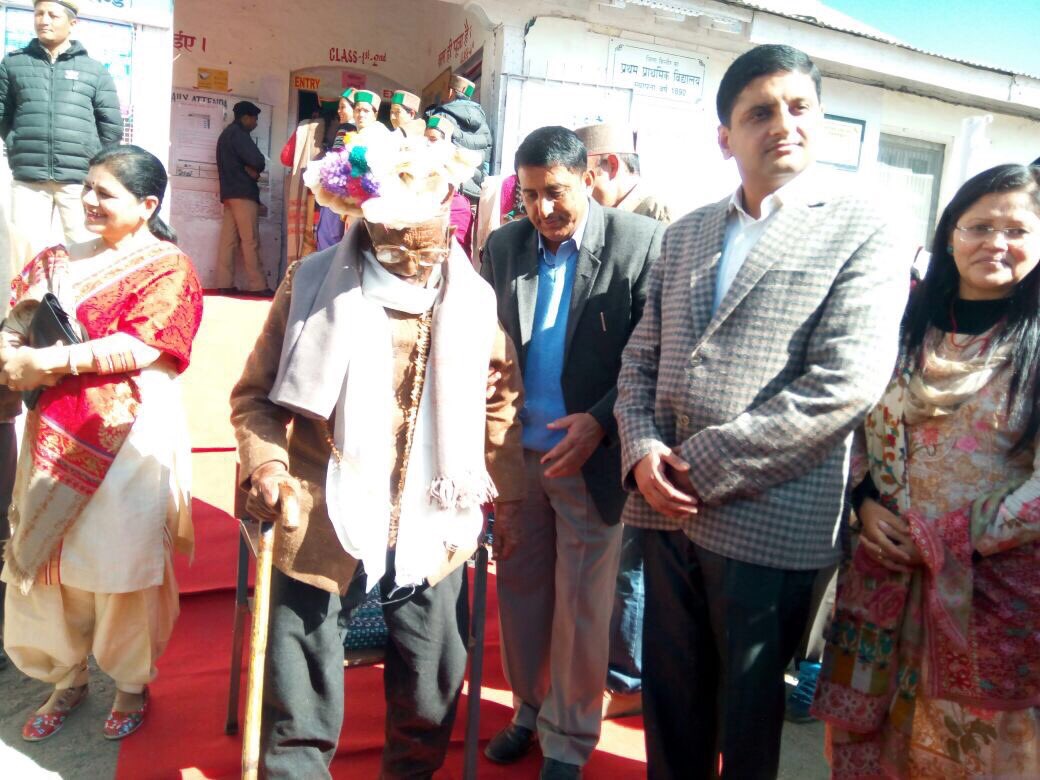 Negi has voted 16 times in Lok Sabha and 13 times  in the state assembly elections. He turned 100 on July 1 this year. He is a retired school teacher.
He is among the few voters who voted in 1951 before the rest of India went to the polls for the first time in 1952.
A celebrity in his own right Negi was welcomed by election officials and local tribal villagers who even played folk music in his honour.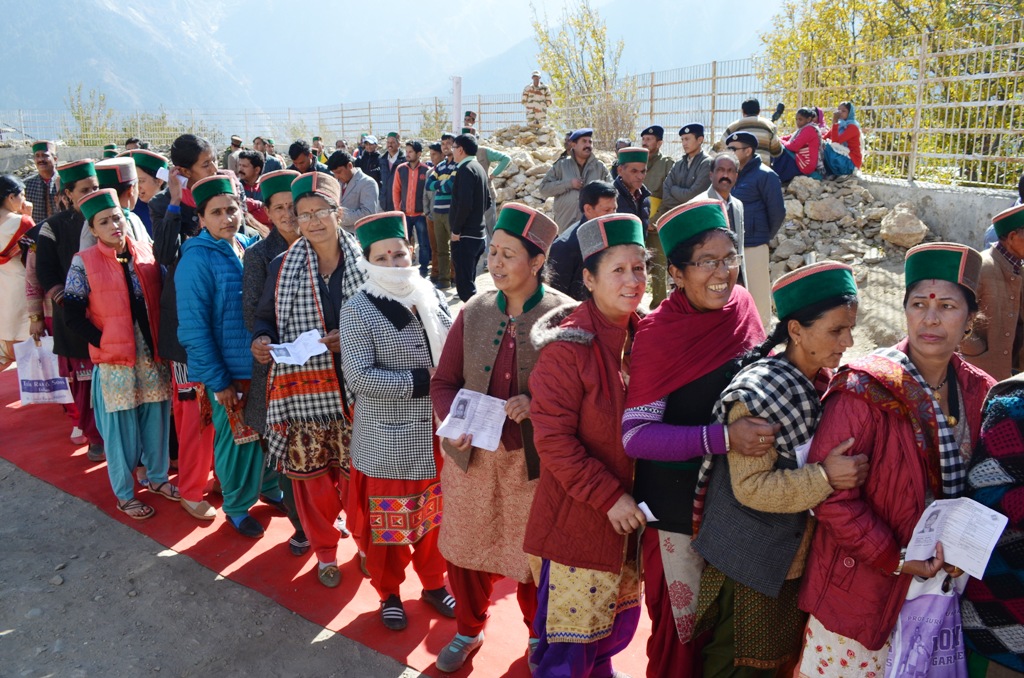 In 2014 the Election Commission of India had honoured Negi with the E C chief visiting his village.Google made a documentary on Negi called 'Pledge to Vote'.The 2:35 minute long video has 2.8 million views so far.