Monsoon withdraws over Himachal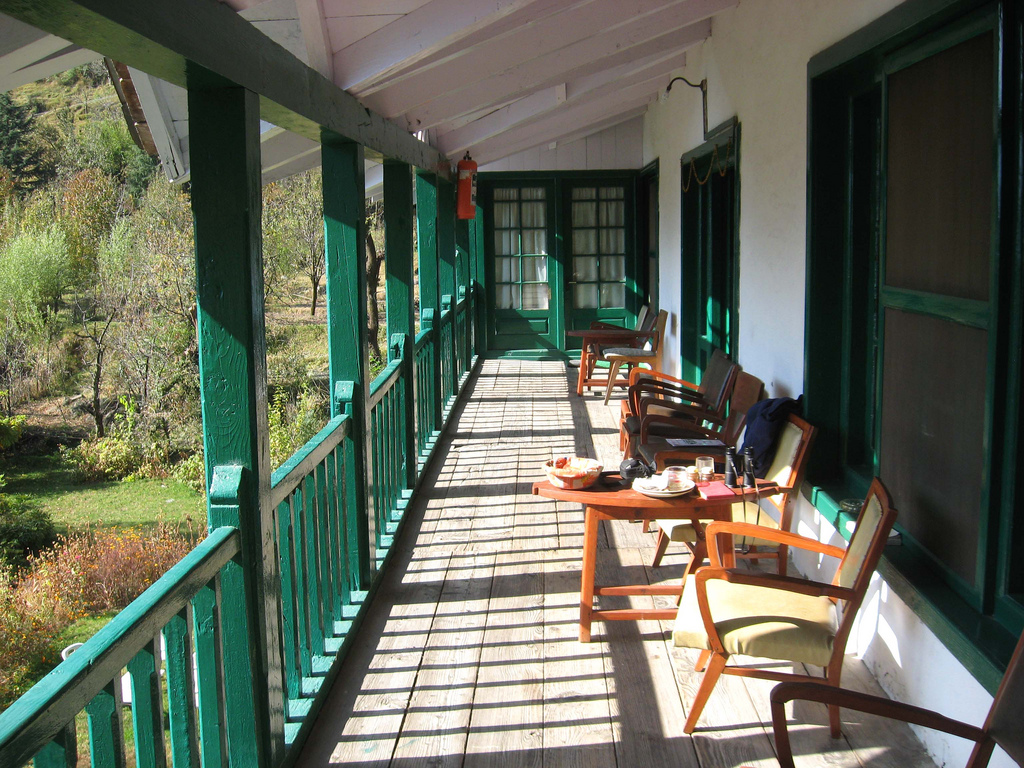 Shimla: The monsoon has withdrawn over Himachal Pradesh and neighbouring states on Saturday, the weather office said.
This time from June 1 to Sept 30 the total rainfall in the hill state was 720 mm which is 15 per cent less than normal. While last year(2016) the deficit was 26 per cent and the rains had withdrawn on 5 Oct.
Dharamsala one of the wettest places in the country recorded 2781 mm while the state capital Shimla recorded 1053 mm of rainfall.
Amb and Palampur received the heaviest rainfall in a single day at 192 mm on 8 Aug and 18 Aug the weather office said.
Nine districts received normal rain while the tribal districts Lahaul & Spiti and Kinnaur had below average rain.In Chamba district the deficit was 50 per cent.