Shimla MC readies to penalise garbage defaulters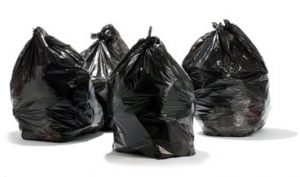 The Shimla Municipal Corporation authorities have prepared a list of 69 houses who have not started handing over garbage to the civic body.
A spokesman of the MC said 69 defaulters have been prepared and notices issued to them. If they do not start handing over their garbage in the next couple of days there electricity and water connections will be disconnected by May 10.
Until last month the number of defaulters was 325 but many have started delivering garbage to the door to door collection boys of the municipal corporation.
Since the last three years or so door to door collection of garbage has been started all over Shimla.
Due to this the hill station is far more cleaner.