Shimla blackberry showroom robbers still at large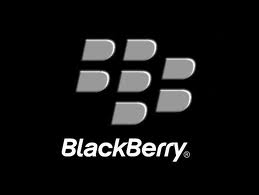 Shimla : Police here have still to nab the culprits who a month ago robbed mobile phones worth Rs 24 lakh from a blackberry showroom on the Mall here .
This despite police has CCTV footage of the robbers and a picture of the gang leader .
Police even know the exact time of the theft before dawn on 28 March .
Sources said police is hoping to catch the culprits when these branded phones are activated as they have the EMI number records .
Branded phones worth Rs 23,66248 were stolen from the blackberry's store on Shimla's Mall .This store is barely located around 100 metres from the police station .
This was followed by another theft in a jeweller's shop in the lower bazaar and even here the police has failed to nab the thieves .