Reliance digging of Shimla goes on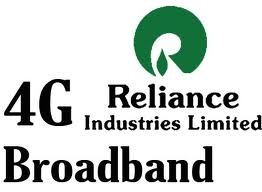 Shimla : The relentless digging of roads to lay 4G cables by Reliance in Himachal Pradesh's capital here has gone on for the past few weeks irritating both walkers and drivers .
The town's busiest roads are all dug up . Even downtown heritage zones like the Mall road , the Ridge , Lower bazar where vehicles are not allowed have been dug up with debris heaped up many places .
Residents complained to Sun Post  that trench like digging at the edge of most roads has been going on for weeks now .
Often these trenches are not covered for several days raising the risks of accidents by both walkers and motor vehicles .
Also the already narrow roads have shrunk further with the digging work making it hard for vehicles to pass by easily .This is causing frequent traffic jams at many places .
Added to this is the dust all over the place . People complain that Shimla was never so dusty .
Others say some areas are being dug up for the second or third time in the past month or so .
Interestingly ,Reliance hasn't even bothered to inform the public about this digging operation and how long it will last .
There isn't a single board or sign requesting people to be careful near these trenches .
Gangs of Kashmiri men are carrying out the digging work , sources say they are earning twice as much as BSNL pays them for cable laying .