Ram Subhag Singh takes over as Himachal CS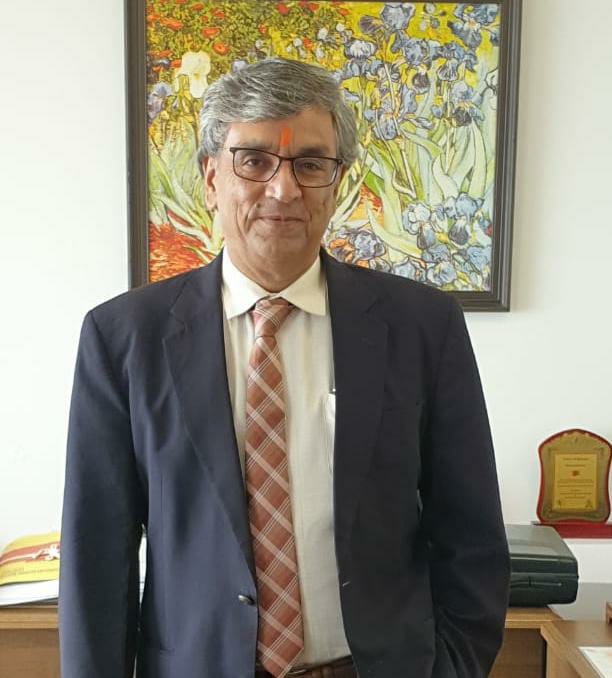 Shimla : In a surprise move by the Jai Ram Thakur led BJP government Chief Secretary Anil Kumar Khachi was today removed from the top post and replaced by Ram Subhag Singh, even as the monsoon session of the state assembly is going on.
Singh a 1987 batch officer took over as the new Chief Secretary today. Be will retire in two years.
Khachi has been made the State Election Commissioner. Khachi a 1986 batch officer was to retire in June 2023.
The Opposition Congress raised this issue in the house to which the ruling government had no satisfactory reply.