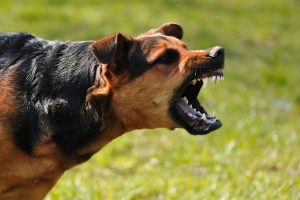 With the death of two rabid dogs in Shimla there are worries that more dogs could be infected by this dreaded disease.
A couple of days ago three dogs were caught by civic officials after complaints that they bit some people in the Kasumpti area.
On Monday two of these dogs were confirmed infected with rabies. Local media reports said.
Hundreds of stray dogs roam the streets of Shimla and dog bite incidents are regularly reported.
Some three years ago civic officials let loose dogs from dog houses into the streets of the hill station.
After animal rights activists went to court saying the condition of these dog houses was very poor.