Rabid dog bites many in Solan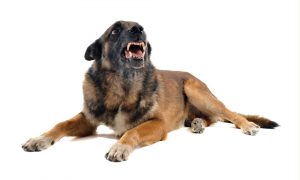 Shimla: A rabid dog went berserk in Solan town and bit at least four people.
While other report said the dog bit seven people. A doctor at the Solan government hospital said four people reported at the hospital with bites by the same dog.
Their treatment has started.Since nobody turned up from the civic body to tackle the dog. People from the dhobighat area got together and beat up the dog almost paralysing the poor animal.