Plastic notes in Shimla soon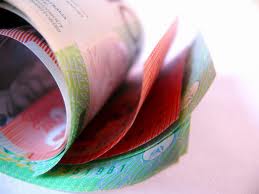 Shimla : Himachal Pradesh's capital Shimla is among five cities in India which will soon have Rs 10 notes in polymer or plastic on a field trial basis .
This has been decided by the union government and Reserve Bank of India(RBI) , the union junior finance minister Nama Narian Meena said in a written reply in the Rajya Sabha ,Thursday .
Besides Shimla these plastic notes will also be introduced in Jaipur , Bhubaneshwar , Mysore and Cochin keeping in view the varied geographical locations and climatic conditions .
The expenditure proposed to be incurred on the field trial would be finalised in accordance with extant guidelines.
Polymer notes have relatively longer life compared to the prevailing paper banknotes and may help in checking counterfeiting.
Polymer notes were first introduced in Australia to safeguard against counterfeiting of currency.
Besides Australia, other countries which have introduced plastic notes include New Zealand, Papua New Guinea, Romania, Bermuda, Brunei and Vietnam.