Now Shimla cops to have body cameras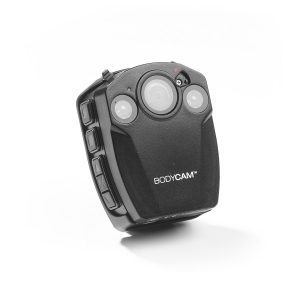 Shimla: The Shimla police has been equipped with body-mounted web cameras which help in recording criminal activities and misbehaviour.
50 cameras have been distributed to traffic cops manning various kiosks in the hill station particularly where there are complaints of unruly VIPs misbehaving with policemen.
The evidence collected will also help in tackling complaints against misbehaving cops .
Many roads in Shimla are either restricted or sealed which means only those vehicles which have permits can drive on these roads. Also idle parking is prohibited.